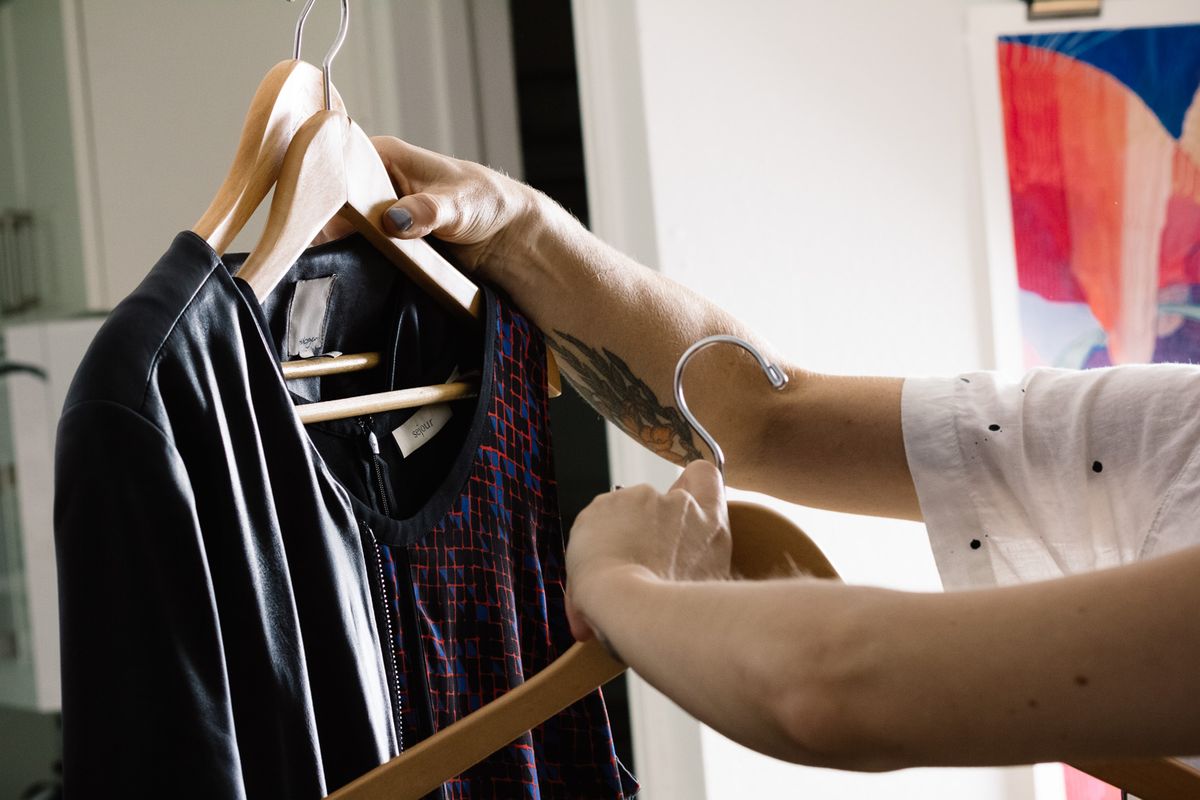 Do you have a closet full of clothes, but feel less-than-confident about putting them together into stylish outfits? Let's get your closet analyzed and diagnosed! I'll get to know you, your style goals & challenges, and make sense of all the items you love, hate, or are confused by.
During this 2-hour service, I will:
Put together new outfits with what you already have in your closet
Make suggestions about what should stay, be donated/sold, or altered
Make specific alterations suggestions for beloved items that don't quite fit correctly
Create a list of missing items that will extend your current wardrobe
You'll Also Receive:
A digital Interactive Lookbook of your newly-created outfits to refer to when getting dressed
A shop-able catalog of pieces you can use to inspire & enhance your current wardrobe
5 bonus Looks created with curated & existing pieces
2 weeks of style support via email/text/interactive lookbook (it's easy!)
So let's get started. Schedule your Closet Analysis today!
INVESTMENT
: $425
(doesn't include the price of your clothing purchases)
Know someone who would love this?