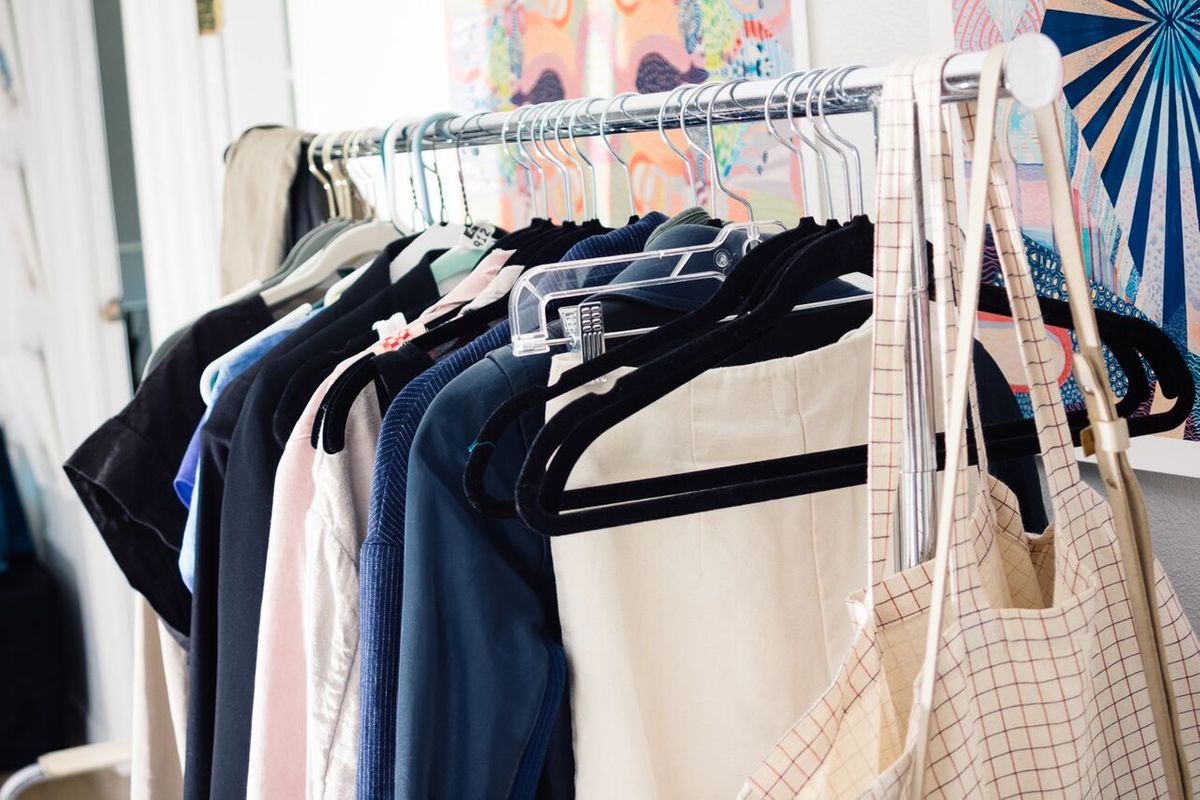 I now offer styling services in the Dallas/Ft. Worth area!
Each month, I will have one week open for Dallas clients to schedule Sort Shop and Style or Capsule Styling & Shopping sessions. Service prices will remain as listed, but the travel fee will be split equally among the week's clients.
I'm currently booking Dallas clients for the week of: 2/26-3/2
Contact me for rates, or schedule your service here!