Mentoring for Personal Stylists
Want to launch or amp up your styling biz?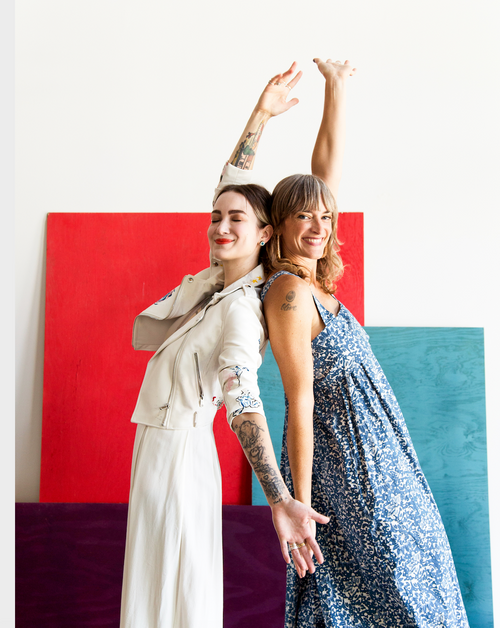 Do you dream of running your own personal styling business? Are you currently a personal stylist who is itching to grow but not sure where to get the specific type of support you need as a stylist?
Owning a personal styling business is a very specific career and it's difficult to find the exact kind of help you may need from a business coach alone. Not only that, but the styling community can be competitive and many stylists exist in isolation due to a lack of community and available support. This can create an imbalance and inconsistency within the industry which makes it difficult for us to provide solid services to our clients and charge what we deserve for the work we do. I believe that personal styling can change lives and that each stylist out there should provide quality services and be compensated fairly for the value they provide. When we all are aligned when it comes to quality and value, everyone is uplifted!
Beginning in January 2020, I will offer 1:1 mentoring for aspiring and current stylists who are committed to doing the work to grow their businesses this year. We will meet 2 times a month via video chat or phone, and you can set the agenda to cover whatever you're struggling with in your business. I will bring you my honest & transparent support informed by my 10 years of running a successful personal styling business.
Topics can include (but aren't limited to):
-service systems, structure & pricing
-identifying & targeting your ideal client
-marketing, promotions, partnerships
-virtual & remote styling
-burnout & difficult client scenarios
-back end organization: workflow process, scheduling, client resources
-integrating more of YOU into your business in order to attract the perfect clients
-whatever else you struggle with!
I can only take on a limited number of stylists at a time for mentoring, so contact me and let's chat!
Investment:
2 calls per month, $600/month