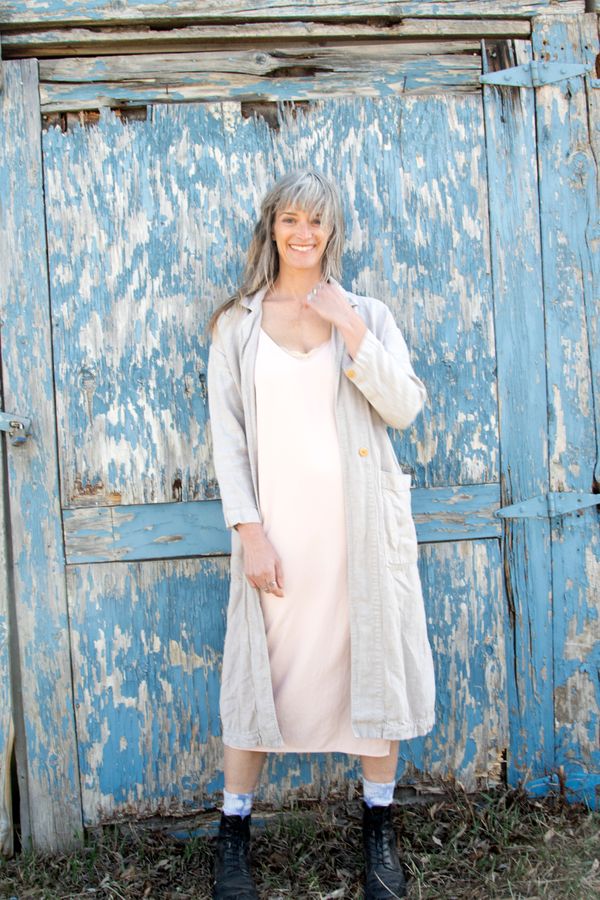 My Style Mission
Your personal style is the unique ingredient that lets the world know who you are, and for me there is no better feeling than helping you discover the wardrobe that makes you feel most YOU. My background is in social work, and I use a psychological approach to styling that's different than what you see on those makeover shows. There's no ridicule or judgement as we process where you're at style-wise and help you meet your goals. I will assess you as an individual, taking into account your body type, budget, and how you like to spend your time. I believe fashion should support you, be an enjoyable creative outlet that makes you feel confident, and the process of shopping for a wardrobe you love shouldn't be a rule-filled pain, but a fun and easy endeavor with positive results.
Who I am
I grew up in the middle-of-nowhere Maine, where I spent hundreds of snowy days reading fashion magazines, drawing, and dreaming up endless crazy outfits. I was voted "weirdest dressed" in my high school yearbook. I got a degree in psychology at Reed College in Portland and a master's in social work at Columbia University in New York, where I learned all about what makes people tick, behavior, and the importance of empathy. In Austin I realized I needed more of a creative outlet than social work had to offer, and I discovered the craft of wardrobe consulting & started my personal styling business in 2011. As a personal stylist, my background has made me sensitive to the issues of body image, identity, finances, and anxiety that can sometimes come up during the process. My time as a social worker combined with my well-honed skills for entertaining myself have given me an irreverent sense of humor and the inability to take anything TOO seriously. My approach is always to have the most fun possible while making you feel the best you can possibly feel about the way you dress.
My Work
I now work as a personal stylist to hundreds of men and women both in-person & virtually, across the world. I built The Style Shift Workshop, an online course to learn how to be your own stylist, and I also mentor up and coming stylists on the business of personal styling. I've contributed to and have been featured in numerous publications and podcasts. I speak/present on a host of style-related topics and have partnered with companies such as Dell, Amazon, St. David's Hospital, PayPal, BazaarVoice, Dairy Max, and Herman Miller.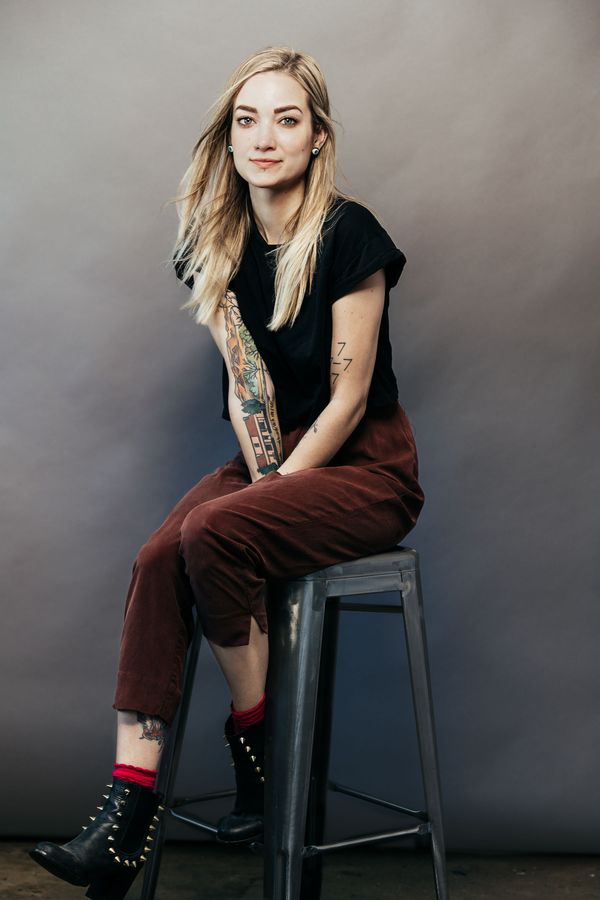 My Right Hand Gal
Hi, I'm Stevie! Creative Support Ace and Stylist from the sidelines. Having worn many different hats in the fashion and beauty industry for more than a decade, I've gained an arsenal of experience in personal and editorial styling, administrative support, make-up artistry (and even hold a Cosmetology license)! From schlepping to standing-in, I do it all. Find me behind the scenes running logistics for events, keeping content fresh, communications clear, and goals looming closer and closer to being checked off the list! As Laurel's right-hand gal, the work we do together is pretty much just like when you add a shot of espresso to your coffee. A creative force with kindness, compassion and a nod to slow fashion, we are quite a pair. When I'm not searching out artistic collaborations, find me on the road traveling with my musician hubby, sipping coffee on my stoop, or rooting around thrift stores for hidden treasures. I hope to have the chance to work with you!
Your Style Connection
Sign up for our not-so-standard newsletter for smart, creative people who want their style to reflect just that!